Help others and be a chamber of knowledge.

Get full details here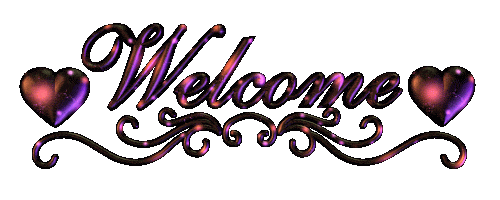 The Right Leadership Group Presenting Better Ways To Prosper, Stay Healthy and Secure Your Financial Future
Sharing and helping is what we do, When you call request your F*R*E*E postcards to continue the work of sharing with organizations, churches, synagogues, groups, schools, families, friends and so forth.
For more information, contact: 1-888-701-0320


Your success is virtually assured when you follow our guidelines for financial freedom.

Get started today by filling out the form below:

Name, Number & Email Address.

1-888-701-0320 (24/7 toll free hotline)

Preferable means to contact us is by phone
Call, listen and leave a message
Request our 30 day Action Plan by completing the form below.

Share this opportunity with your Family and Friends
***Special Note***
The Best Way To Improve Your Own Personal Economy And That Of Others Is By Sharing This Great Once In A life Time Opportunity, Start Sharing Today!!!
Our Motto is Helping Others
Presented by JoAnne McMahon
Consultant and Coach Coordinators Years Of Experience
Visit JoAnne McMahon's Trailblazing Consultant Page
to Learn How To Prosper and Be In Good Health
Looking for a better way to detox your body?
Consider Intermittent Fasting and using our state of the art Cleanse for Life product today!
On-going research indicates that Intermittent Fasting not only has the potential to assist in weight-loss, but also to improve our metabolism.
Your Health And Wellness Matters.
30 Day Full Product Guarantee On ALL Isagenix Products.
Find Out How YOU Can Get Up To $200 Of F*R*E*E Health Products.
Pastor Castell Rolle
CWO-4 USMC Retired
Community Coordinator
Senior Consultant of Veterans United Worldwide
Supporting the Business Owner and Chamber Member, Veterans Community Leader with better health and wellness products and services
Marjorie Allen Cross
Better Health Consultant Coach

Visit Majorie Allen Cross page to copartner with her and work on better health and wellness for all.
Click here for a Huge Income Potential & Your Ability To Help Others With Our Products & Services
Six Star Crystal Executive and Coach Coordinators

JoAnne McMahon and Bob DeCant
Consultant and Coach Coordinators

Years of experience
/